So, you already have an air conditioner unit installed. However, you find that there are areas of the house that are warmer than others. This is a signal that you have a problem. Your choices are as varied as the weather in your area.
Did you get a window unit or fill the house with fans? When trying to save on your energy and utility bills, here are five tips that can help you get in the right direction:
1. Make sure to have the maintenance of your air conditioning unit every year. If the motorbike is struggling to get through the freeze, you are wasting money and energy. The annual service will save time, headaches, and long-term upset and hot couples and children. You can search for residential air conditioning system from various online sources.
2. If you only want to cool the room because the air conditioning system does not meet all your needs. Once again, you have an option. You can buy one or two fans. Sometimes, the fan next to the vent to push air out into the room a little better is very helpful.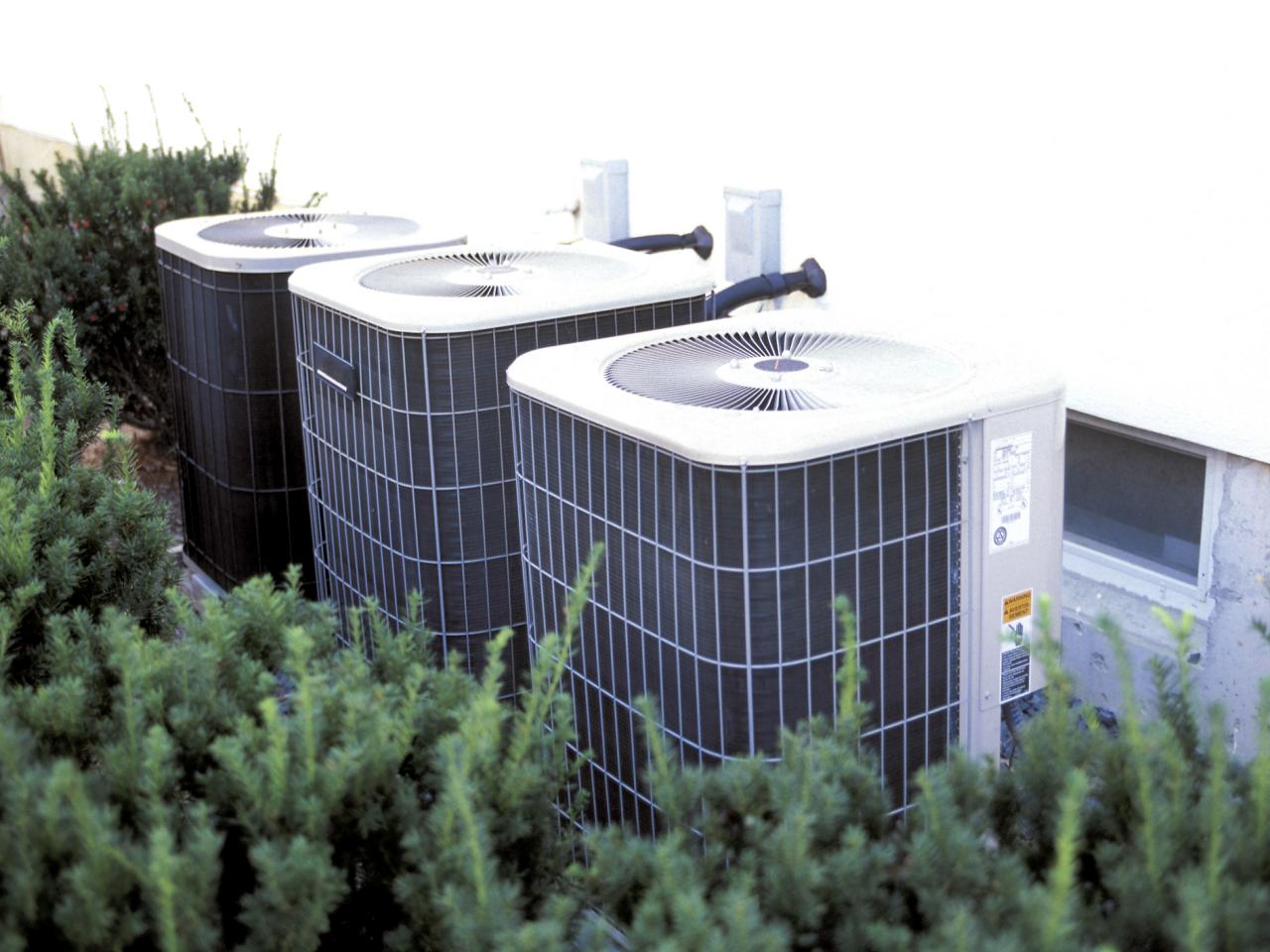 Image Source: Google
3. Make sure you have properly insulated our house. It doesn't matter which unit you buy if air comes out of the gaps around the windows and doors, you will waste a lot of money.
4. Back to the fan, the ceiling fan works very well. Not only does it help the circulation of cold air in winter, but most have switches so you can reverse the rotating blades. This pushes warm air from the ceiling in winter, to where you and your family are.
5. And finally, turn on your thermostat. Most people can stand much hotter or cooler than they realize. Keeping your thermostat above the 70s to the low 80s is another way to keep your bills under control.
Efficiency and energy saving are not rocket science. With these few suggestions, you can save hundreds of dollars during hotter summer months, and even in colder winters.